7 Ways on How to View Anyone's Old Instagram Stories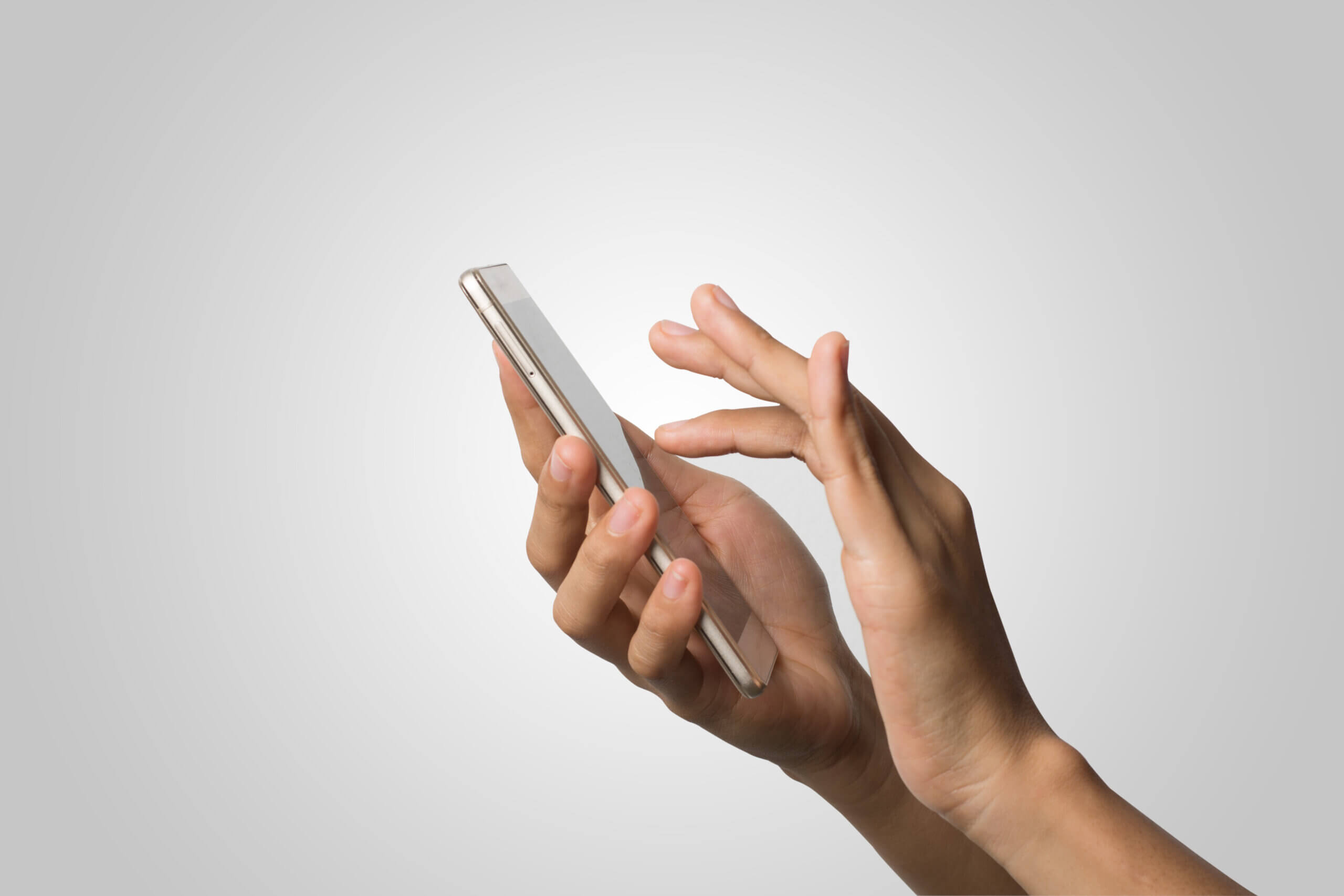 Maybe you saw someone's story a while ago and you want to see it again, so I'll teach you how to view old Instagram stories.
This may not seem like an easy task, but I'm sure that, with the right tips, you'll be able to review that story that has expired a long time ago.
You can review both your own old stories and old stories from other people, like friends or even celebrities. Seeing other people's expired stories is a little more difficult than seeing your own, but it's not impossible.
A Time Limit on Instagram Stories
If you're looking for ways to view old Instagram stories, you probably already know that these posts take a while to be viewed. According to Instagram rules, you can view old Instagram stories only twenty-four hours after they were published.
Stories work as a way to keep your followers up to date on what's going on in your life. That is: they serve to post things that are not important enough to be in the feed, so that anyone can see it at any time.
If you just want to post a nice dish or something about your daily life, use stories.
How to Find Your Old Instagram Stories
Now you will learn how to view old Instagram stories in an easy way. To view your own old stories, you must use the "archived" tool.
The Instagram story archive serves as a cloud where all the stories you post are stored. In other words: the old Instagram stories never really disappear!
When you get reminders on your Instagram, they are often archived stories posted from years past. You can literally see every story you've ever posted through archives.
How Instagram Stories Archive Works
It's important that your Instagram story archive is activated so that you don't have problems looking for that story you posted a few months ago.
This option can be activated within your profile settings, so you can ensure that nothing you post disappears.
Archive on Instagram is a very good tool for remembering trips, dates and everything else.
So if you want to save something from your everyday life and have a chance to remember it in a while, just post a story about it!
How do you find your Archive stories on Instagram?
You might think that the Instagram story archive is extremely difficult to find due to its efficiency, but no. It's very simple to find an old story posted on your account through your own profile.
To get started, click on the three bars in the upper right corner and go to "archived items".
After that, select "stories" and just define whether you want to see them by date or simply go through all of them.
Can You View Old Instagram Stories Of Friends?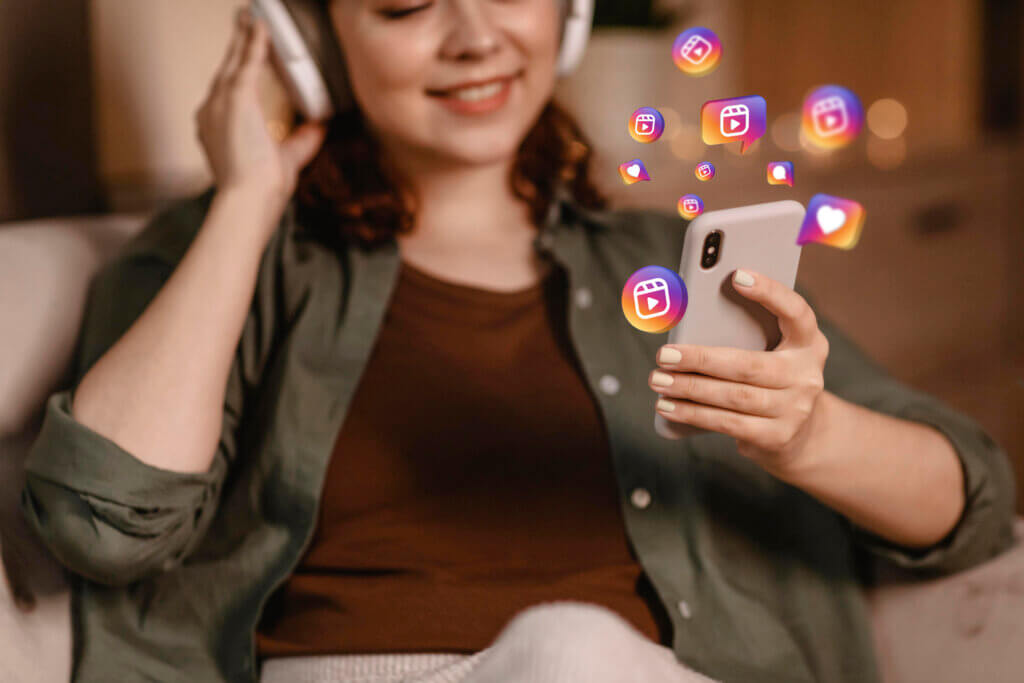 Now, if you want to see another person's stories, the process is not that simple because you can't do it through your own account. But, anyway, there is a way to see old stories posted by a certain person, without having direct access to their account.
So, if you really want to see someone's Instagram past stories, know that there is a solution for that. Stick with us and learn how to view someone's old stories in just a few simple steps.
How to View Someone's Old Instagram Stories
The first and easiest step is to see if this person hasn't put the old story you want to review in highlights. Highlights work as a way to make your stories eternal, free to be seen in your account for as long as you want.
Highlights are right below your bio, in circles. You can place covers and names on each of the highlights in order to identify them.
Check Story Highlights on Instagram
To check out the highlights on someone's profile, just log into that person's account and look just below their name and bio. Highlights are identified by circles with photos inside or even covers.
Most of the time people put names in each type of highlight, for example "travel", "food", "shopping" and similar, just so that the profile visitor knows exactly what he will find in each highlight.
So, if you want to view highlights on Instagram you've already seen, just find the most appropriate category in relation to the topic you're looking for.
Check Other Social Media Platforms
If you want to see a person's old Instagram stories, you can also try to find them on other social networks.
Many people post the same thing on several different social networks, such as Facebook. Maybe you won't find the story in highlights, but you will find it in old Facebook posts.
Of course, to access this, you need to be friends with that person on Facebook, so make sure you've sent a friend request to that person's account before.
If you haven't already, look on Twitter as well, maybe you can find exactly what you're looking for.
If It's A Celebrity, Check Their Fan Account
Now, if you want to find out how to see older stories on Instagram of a famous person, it might be a good idea to look at fan accounts.
Fans often save stories and post them on secondary accounts, precisely so that other people can find them even after they have expired.
So, get to know the main fan profiles of this celebrity and keep an eye out. Maybe you could even ask in DMs if that person doesn't have that particular story saved.
If you still can't find it, I'm sure our next tip will help you a lot.
Check Their Instagram Posts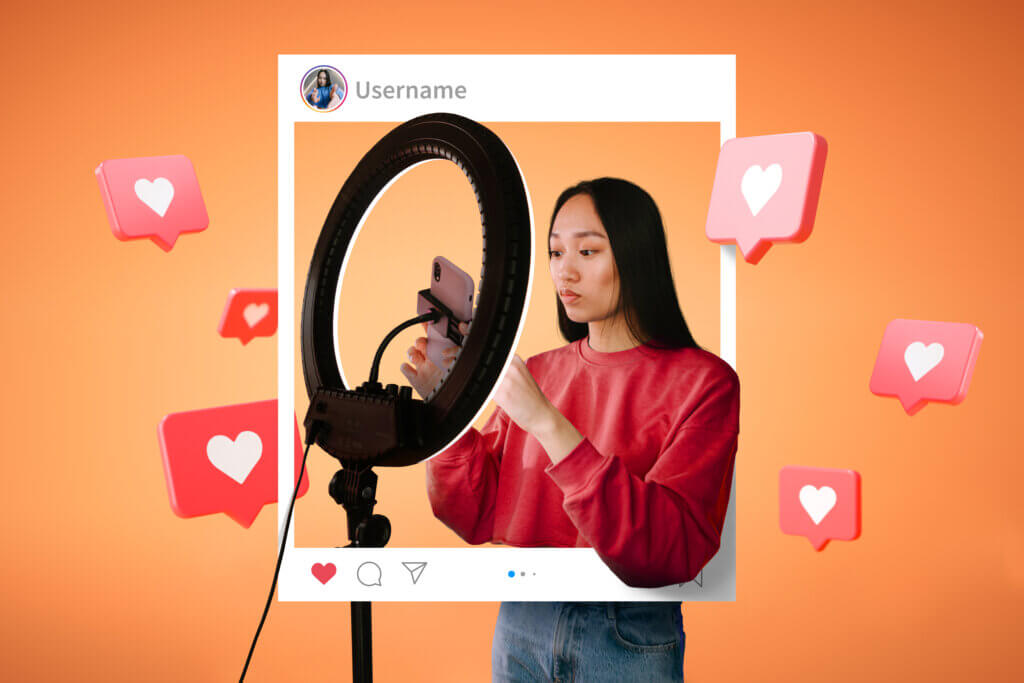 To view old Instagram stories of a celebrity, you must always remember that, most of the time, these people have managers in their accounts who take care of exactly what is posted and, if that story yielded many views, it will be posted permanently.
So check the reels and IGTV, maybe the account manager made this content available there. You might even find this post in the feed, so look very carefully and look for it.
Ask your friends who also follow this person if they haven't taken a screenshot of the publication, this has a high chance of happening.
Now, if you didn't find this story anywhere, maybe you need to try a little harder to be able to review this story but don't be discouraged, try our last tip.
Screen Record/Screenshot Them
Now, let's talk about a tip to prevent you from having so much trouble looking for a story: when you see something you know you'll need to see later, take a screenshot and it will be saved with you in your gallery.
This is the easiest way to see old Instagram stories without major difficulties. The print will last forever as long as you store it carefully and save it securely. You can review that story whenever you want.
If you're blocked on that person's profile, use a friend's phone for the search and take a screenshot with your phone so you can still see that story later whenever you want.
Screening record for Iphone users
If you use an iPhone and want to record the screen of a video story to watch later, know that this is very easy to do.
Most people imagine that in order to record screens you need to download complicated apps or anything like that, but actually no.
The iPhone itself gives you the option to do this, just lower the service bar and look for the record icon, which should be close to the calculator.
Screening record for Android users
To see old Instagram stories recording screen videos you just have to do exactly the same movement as you did on the iPhone.
Newer androids have a system similar to IOS, so simply swipe your finger from the top right corner down and then look for the record button.
Perhaps it starts a countdown or the screen just starts recording from then on. So go to the story you wish you had recorded and just let it roll.
The video that is showing on the screen will be stored in your gallery and that's it. It will be easy to see that story whenever you want!
How to Use the Wayback Machine for Instagram
The Instagram wayback machine is, without a doubt, the most difficult way to get a review of the story that a person has posted on their Instagram. To resort to this you must be really motivated to review it, so good luck in your search.
The truth is that the wayback machine for Instagram doesn't always work perfectly, so it might take you a few tries to get success with it.
First read the tips and try to understand exactly how it's done and then put it into practice.
Second, searching for the profile of the person in question and saving their account URL, this is a very important step.
Third, open the program and put in the field that opens the URL you've already saved and the date when you want to recover the story. If you don't know the exact day, select a period.
Conclusion
But if you still can't review the story you want to review, just let it go.
It's important to understand that social networks are not real life and that not everything we see on them is true, so relax, try to be at peace even if you can't see what you're looking for.
Perhaps, with more calm and patience you will finally get the result you've been waiting for.
Are you ready to skyrocket your Instagram engagement and reach in your stories? Stop waiting and start growing with FollowTurbo today! We offer a variety of packages tailored to your needs.
Escrito Por
Social media and content creator specializing in Instagram growth and engagement strategies. With more than 7 years of experience and proven knowledge, I help brands and influencers to stand out on the platform, I am also a journalist by training and official writer on the Follow Turbo blog.