What to post on Instagram [23 Feed and Stories Ideas]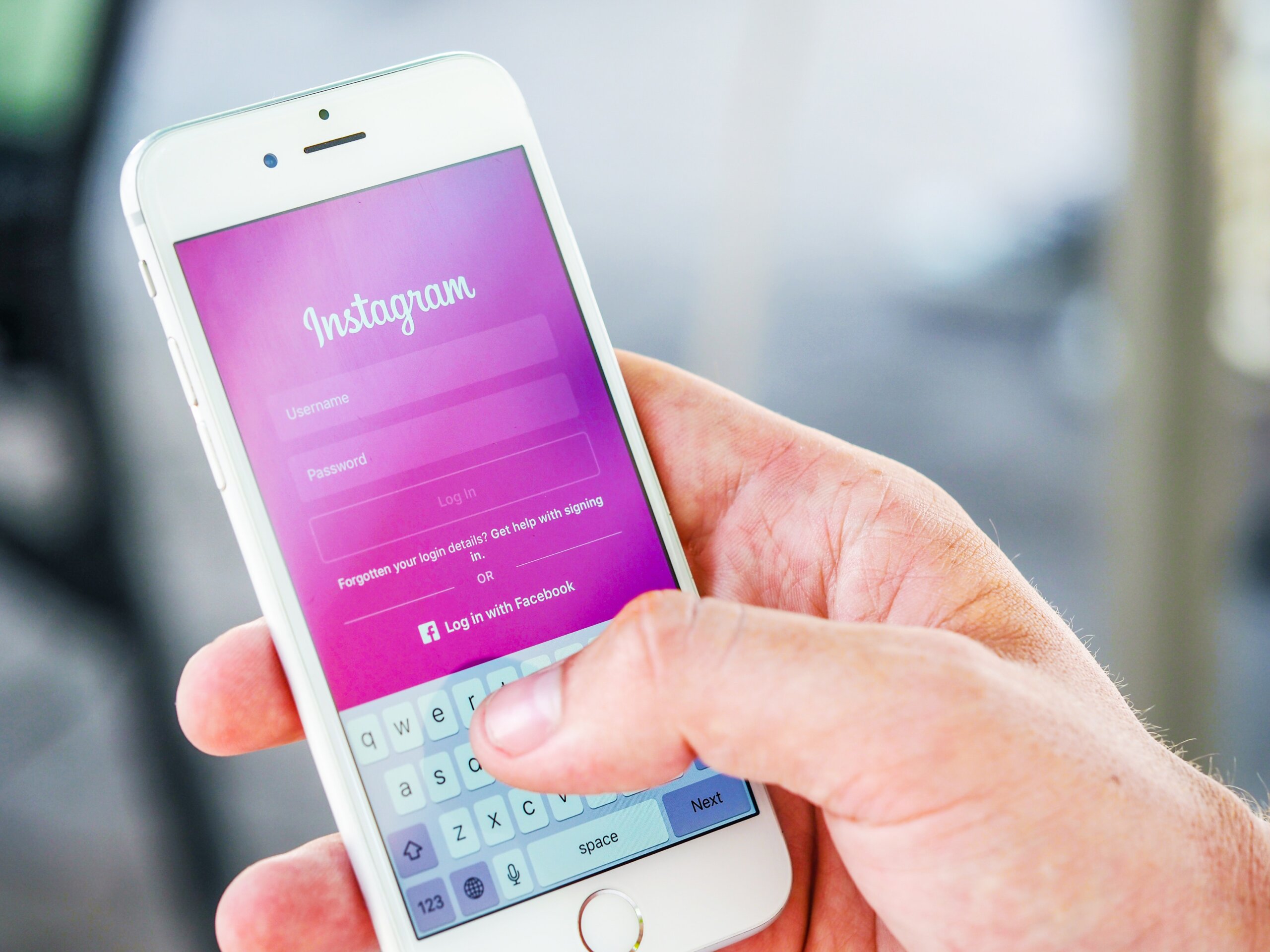 Instagram is one of the most popular social media platforms in the world. It can be an advantage for you if your work involves sales, as it enables you to show your business to a large audience, and reach more leads or develop relationships with your customers.
This social media can help you to be closer to your audience and gain an understanding of what they need and think about your company.
Because of this, it is important to have a presence on Instagram in order to let your customers know that your business is real.
In this article, we will show you how to post on Instagram, and the most important thing: 23 ideas about what to post on Instagram, in order to keep your audience engaged with your content and brand.
How to post on Instagram
To post on a professional Instagram account is easy, it's almost the same to create a post using Instagram on a personal account, the differences are the options to sell and engage the post, plus, on professional Instagram you can see the analytics after posting on feed or story, whereas on a personal account you cannot.
Let me show you how to post on Instagram feed and stories with some steps:
How to post on Instagram feed
How do I post on Instagram if I have a Instagram professional account:
Step 1: Click on ''+'' on the top of page
Step 2: Select the picture that you want to post from your gallery and click on advance
Step 3: Choose your favorite filter
Step 4: Put all the things that you can here and share when you finish everything
Step 5: Here is your post!
How to post on Instagram Stories
Now that you know how you post on Instagram feed we will teach you how to post on Instagram Stories
Step 1: Click ''+'' at the top of the page and select story
Step 2: Select your picture from gallery
Step 3: Share your post
You can think, "Okay, cool," but I'm not a Kardashian. How can I make my posts interesting for my audience?
To help you, we have prepared 23 post ideas with things to post on Instagram. We hope that you enjoy and use some of them for your business.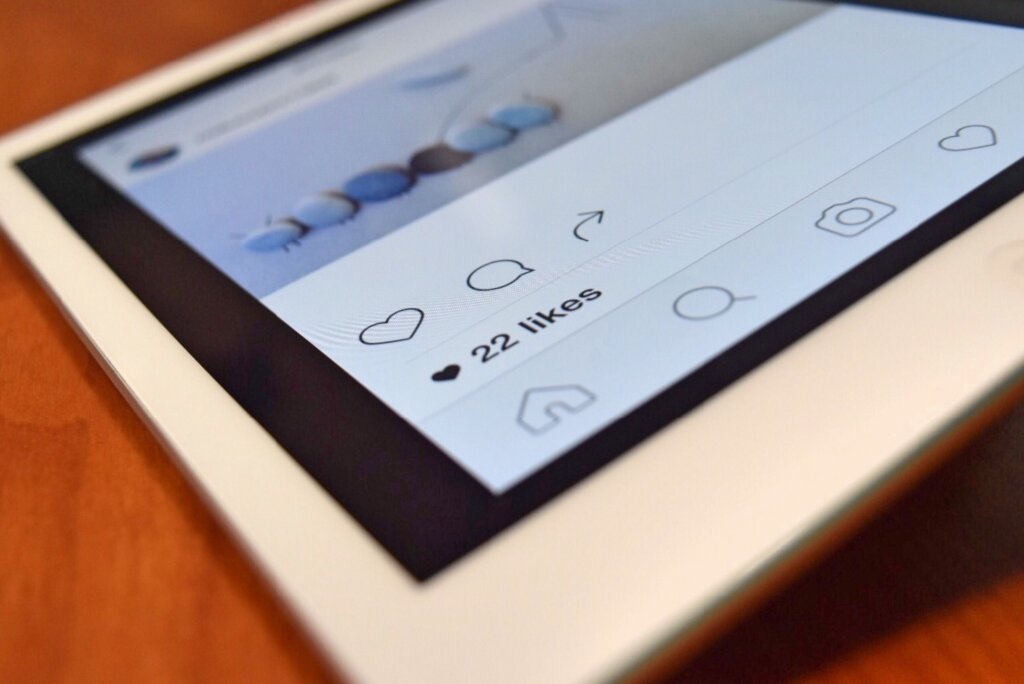 23 Instagram Posts Ideas
Just a post upload without creative ways to entertain your followers isn't enough to make your followers become fans of your business.
You need to think of different ways to introduce what you want to engage your audience about your business and your wishes,
To help you learn how to post on Instagram and build an amazing relationship with your customers and followers, follow some ideas to make your audience engage with your content.
1. Start with selfies
Instagram is a place to show yourself. People like to interact with people. Don´t shine, every time you don't have an idea what to post on Instagram.
Think first:" Why don't I post a selfie with something spontaneous that I'm doing at this moment?"
2. Make Reels
The function Video Reels can help you to create short videos up to 15, 30 and 90 seconds long, with audio, popular songs, effects, location, pictures, shorts videos… a lot of elements.
Even more, after sharing your vídeos your content goes to a different feed, the explore tab.
Plus one more bonus, the Instagram algorithm tends to prioritize newer features and Instagram content formats, which could give your post an added boost.
3. Good quotes
You can try to make good quotes in your posts, like mentioning a famous phrase said for a famous person like Nelson Mandela, Michelle Obama, Budã etc. This kind of post is good to engage more shares on your content.
4. Produce videos with tutorials
Even a short video showing your followers how to use, care for, or set up your product can be the best thing to post on Instagram, because your customers can feel heard for you and your brand and be more fan of your product or service.
5. Tag other profiles
An Instagram post is stronger with some tags in other profiles, because it can reach new profiles for you. People that don't know your brand, but know your tag account in your Instagram post.
6. Work with other accounts
Your post upload can be more interesting if you work with other accounts, because today it is possible to work together at Instagram.
Ig post can show two profiles at the same time, you just need to invite another account to collaborate with your post, the same place that you can tag accounts on your post.
7. Ask questions on your story
If you're looking for things to post on an Instagram story and a different way to engage your followers, you can try Q&A. Answering customer questions on Instagram will encourage more people to ask questions and help your business find more customers.
Engaging more people on Instagram is essential for success on your social media, but remember that the limit for Instagram questions is 2,200 characters, and the Question Sticker can be used to share your response as a photo or video.
8. Answer your followers
Remember when someone wastes that time to comment, ask questions, make an accomplishment or whatever they want in your Instagram page, you must answer then.
That's more important than thinking of good things to post on Instagram,it's necessary for your followers' trust in your brand, to recommend and to see you as a reference in your business market.
9. Make carousel posts
Carousel is more than post a photo on Instagram; it's a way to post multiple photos or videos on one single post on Instagram. Your followers can scroll through to see all the content that you select.
But what do you post on Instagram Carousel?
You can show multiple ways to use a product or service
Multiple feedbacks from your customers
A series of photos taken during an event
Tutorials (step by step)
10. Try a #TBT or Throwback Thursday
Every Thursday, you can post something that has happened in your business, a promotion that you posted previously and want your followers to remember, or an event in the past. It's time to think of good content that deserves to be posted one more time. This is how to post to Instagram and engage your followers with minimal effort.
11. Use hashtags on your posts
Your post upload can reach more people if you use hashtags, because people on Instagram can follow the tags that are more important for them without needing to follow people. It's a different way to filter profiles on Instagram for individual interest.
Because of that, everytime that you think of a pic to post on Instagram, search for hashtags that have a lot of searches on Instagram.
12. Follow a trend on the social media
Trends are the most intelligent way to engage people on Instagram, because everyone is looking for Instagram posts like that every day. If your brand can be part of a trend, it means a post that everyone is posting too. Success is guaranteed.
13. Post the behind-the-scene
Behind-the-scenes are amazing, because people can see your brand in a human way, with failed, spontaneuos records. It can be similar to tutorials that teach your followers how to prepare your product or services. The important thing is to be closer to your audience, show the real world of your business in your post.
14. How about a live?
Live on Instagram is an interesting way to draw attention, and can help you to engage with your followers, because they can interact with you in real time. Plus, your followers will get notified when you go live.
For better results with your live video, follow suggestions:
Ask and answer questions
Show behind-the-scenes
Show new products
Announce to your community when your live stream is going to happen (feed and story)
You can also post the live video in your Instagram feed after, giving you additional content.
15. Try seasonal posts
Everyone loves to get into the holiday spirit, no matter the holiday: Thanksgiving, Christmas, Halloween etc. Take advantage of this and post photos on Instagram, creating seasonal posts that are relevant.
Note what events in the year are important for your business and use your creativity to make the most of the timeline.
16. A giveaway for your followers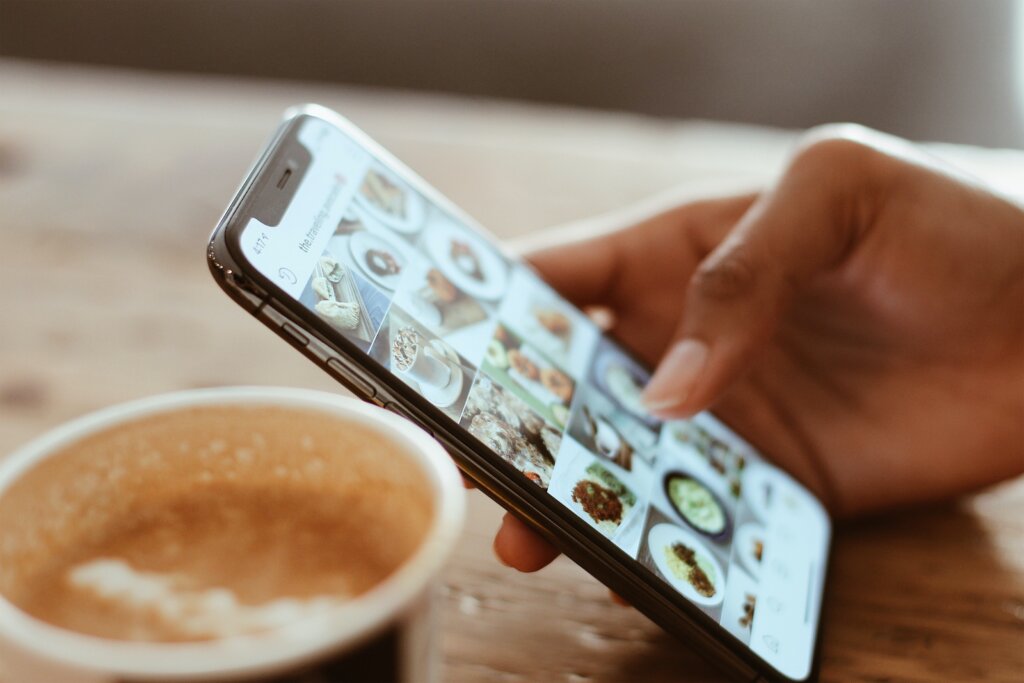 A giveaway is one of the best ways to engage your followers. Choose something relevant for your customers and offer a prize, even if the general population weren't that interested in you. After the prize, everyone will be talking about your brand and be excited about the prize results on Instagram.
17. Run a contest
Contests are similar to a prize, the objective at the end is for people to talk about your brand, and they can be a strong social proof or user-generated content, as people can post about your brand in a spontaneous way.
18. Bring some fun with gifs
Instagram posts are more attractive with GIFs because they bring life for the posts. It's an amazing alternative when you don't have time to produce a video and want to engage more in your Instagram posts.
They can be fun, something about a trend, seasonal, the creativity with Gifs is amazing for your followers.
19. Show new products
To show your products you must think about high-quality content, pictures and videos because it's one of the easiest ways to sell them on Instagram. Sharing content about your products in all their glory will help you drive sales and promote your business on your posts uploaded to Instagram.
Avoid making them look like ads; it's better to show them in an aspirational way and engage your audience to do the same at their pages, like Starbucks always do.
Remember, your product or service posts uploaded to Instagram must involve your audience from the first view.
20. Try to show your support for a social cause
Choose one social cause that matches with your kind of business and help them with what you can, after that post on Instagram. It makes your customers see that you are involved with the community and realize that being your customer means they are helping people too.
21. Show evolutions or transformation
Before and after is a good way to engage your followers, because people love to see evolution. The hero's journey is basically what makes hollywood movies famous all over the world and on Instagram posts is not different.
Every time that you can show your audience an evolution or transformation about yourself, your products or services, do it!
22. How about transitions on your videos?
Transitions are the effects that you can use in your vídeos. You can try the Instagram edition to the transitions or just post photos as a GIFs format and see your audience liking your post more than in a static way.
23. Solicit comments on your posts
To finish our 23 ideas, soliciting comments on your posts can be incredible to see your engagement grow after a post on Instagram. You just need to create a post designed to motivate users to contribute and share.
It's not a business Instagram setting; it's just a technique called CTA – Call to action. That means you can put phrases like "Comment if you agree" or "Tag your best friend to share with them" on your post, for example.
Conclusion
Instagram is a place to show your creativity, follow trends, engage with your customers, build your brand, know more about your clients, search for competitors…. The possibilities are endless.
But always remember what to post on Instagram is more than just a post. It is a way to build a strong relationship with those who are important for you: your customers. 
Ready to turbocharge your Instagram engagement and skyrocket your profile's popularity? FollowTurbo is here to help you stand out in the crowded Instagram sphere.
We offer authentic Instagram comments to boost your profile engagement So why wait? Choose a package that suits your needs.
Escrito Por
Social media and content creator specializing in Instagram growth and engagement strategies. With more than 7 years of experience and proven knowledge, I help brands and influencers to stand out on the platform, I am also a journalist by training and official writer on the Follow Turbo blog.