15 Easy Ways to Get More Views on Instagram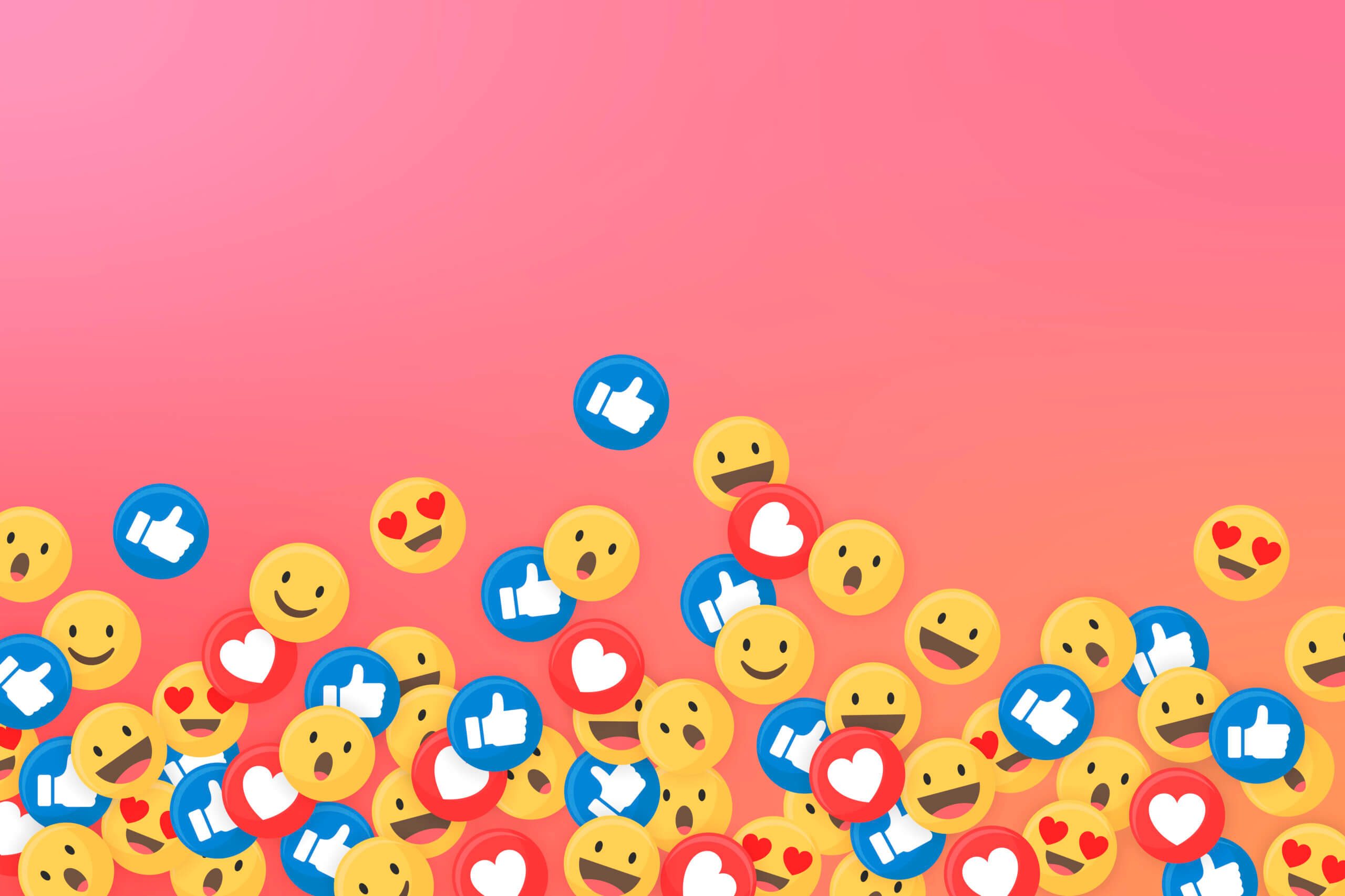 If you are trying to learn how to get more views on Instagram, know that this is a task that most people are trying to achieve.
Nowadays it is possible to know a lot about a person, just by checking their profile on social networks, both to know about their personal life and to know about their business.
Nowadays, Instagram's reach is seen as a whole, not only through its likes and followers as in the past. In other words: it's no use having ten thousand followers and few impressions on your stories, it's important to have interactions beyond likes and likes.
How Views on Instagram Help Your Brand
It doesn't matter if you are looking for a way to increase Instagram views on your personal account or on your professional account, the truth is that in both situations this is very necessary.
If your professional account has few followers and few views, it proves that, in fact, your brand is still being built.
We're talking about a lot where your views on Instagram simply define your success or failure, so think with the head of a consumer: you have the option of buying from a well-known store, with years in the market, or you can buy from a little shop with few estimates, which one would you buy? Exactly!
We feel safer shopping with people who already have enough customers that, if something wasn't so good, that information would have already been spread.
So, always think with your client's head, he will always feel safer to see that his profile is known.
How Many Instagram Views Should You Get
Before finding ways to get more views on Instagram, understand if your account has received enough interactions or if it really is below expectations.
The reasonable percentage of likes is 5% according to your number of followers, so if you have 10,000 followers, you should have 5% of this number in views.
So, if your Instagram reach is way below that, maybe it's a good option to look for ways to increase your number of views, because, in general, your entire account is compromised if you don't have views, and as if the followers and likes would simply lose all impact.
Should You Buy Instagram Views?
In general, buying followers is not always the best way to get more Instagram views. This is usually not a good idea because most sites selling views and followers use low profile profiles, that is, they are little used profiles, ghost profiles.
But if you find the right place to sell views, or even find ways to organically exchange views, that can work really well.
If you want to increase Instagram views it is very important that you maintain a daily flow of content, because if you stop posting for a month, for example, a good part of your views will already be lost.
Instagram doesn't deliver its content to everyone, but when you post regularly, this number tends to increase more and more. So, with that in mind, always maintain the frequency and quality of your posts.
Improve your Instagram reach simply by doing the basics well: post relevant content for your followers regularly.
Whether you are using Instagram for your personal interest or aim to boost your business, you might want to know how to get more views on Instagram to improve your page faster! FollowTurbo can help you this by getting you real followers.
How to Get More Views on Instagram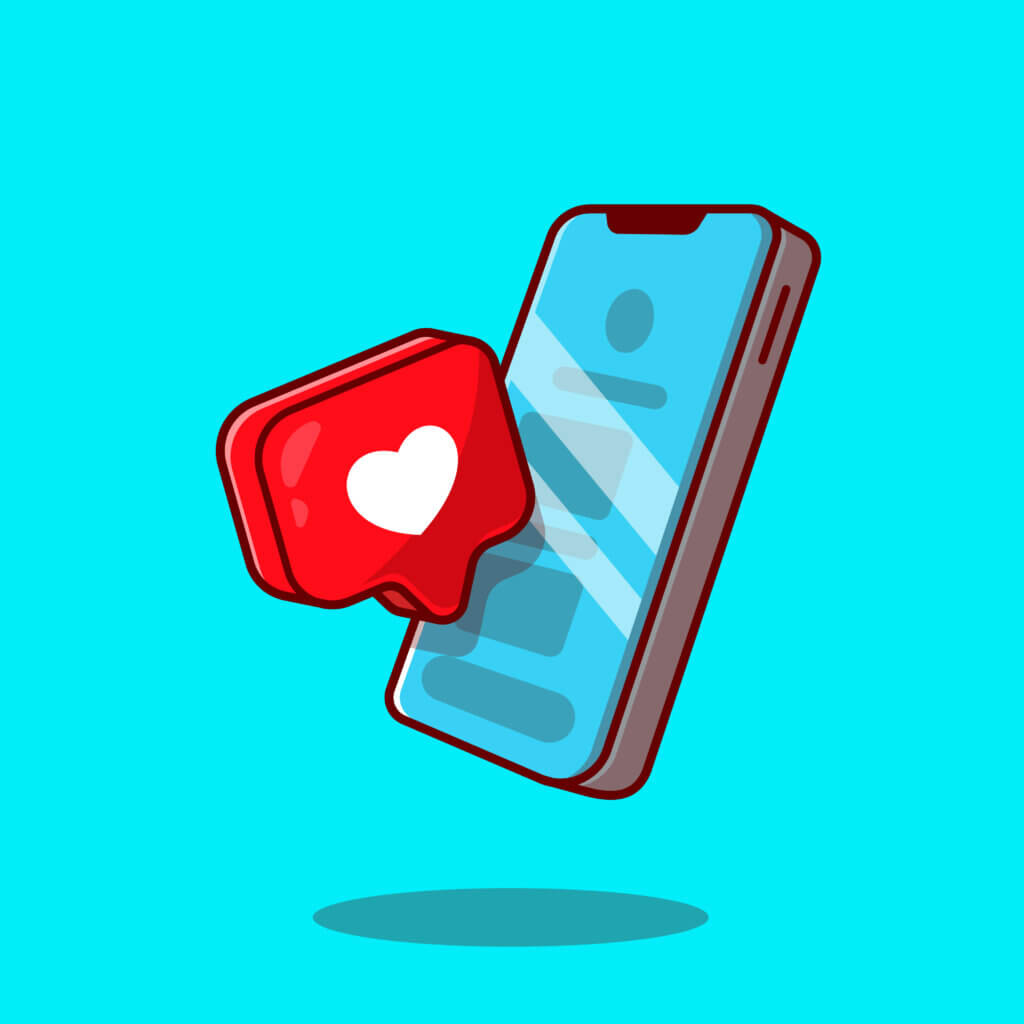 If you are trying to learn how to get more views on Instagram, it is important to understand that your audience is not just a number, we are talking about real people who will only continue to consume your content if it is really interesting to them.
So, thinking this way, it is important to understand that the quality of the content you post makes all the difference when receiving more views or not.
For example, if you post a helpful tip, most of your friends will share it with other friends, generating even more views.
But if you post something that no one can relate to, people will naturally forget about it.
1. Optimize your Instagram profile
If you're in the race to get more Instagram views, it's important to know that your profile must be optimized.
This means that it must have a profile picture, a well-crafted bio and have some highlights, so that you can hold the attention of the person who logs into your account for more than just a few seconds.
The impressions on Instagram are not as simple as we imagine, just because a person followed you does not mean they will continue to see your stories forever. In fact, this will only happen if she has the least amount of interaction with you.
2. Understand the Instagram algorithm
To get views on Instagram, the most important step is to understand the algorithm, without it you will always keep waiting for the wrong numbers.
For example, if you want to reach a certain number of views, it is impossible to do this with a very low number of followers, because Instagram itself will not show your post to enough people.
So, the algorithm to increase your Instagram works like this: the more engagement you have, the more Instagram shows your posts to other people.
Now, if Instagram realizes that no one interacts with your publications, it is unlikely that it will continue to show your content to new people.
That's why you should always be careful not to have problems with buying fake followers, who simply won't interact with you.
3. Make Instagram posts for your audience
If you want Instagram views to increase, it's important to understand that people are watching you, not computers.
And you know what connects with real people? More real people!
This means that if you want to reach an audience that reads books and drinks coffee, it's okay to post about it. Now, if you want to reach people who live at work, there's no point in posting about things that have nothing to do with their daily lives.
Before thinking with your head, think with the head of the person who is visiting your profile, this is the best way to create a connection with them and make them spend as much time as possible on your profile.
4. Take Advantage of Instagram Reels
If you want to have more impressions on Instagram, it is important that you always follow the trend and understand how other people are succeeding. After all, if a certain action generates success for an account, it can generate success for yours too, as long as you do the best possible way.
A very good tip is to make reels, these are videos that, when done the right way, can hold people's attention. 
But, if you don't have many ideas on how to make reels about your niche, it's always a good idea to search competing profiles, so it's easy to get great ideas.
5. Post more Instagram stories
If you want to get Instagram video views, it's important to see stories as your greatest ally. It works almost like a diary on your social network and, through it, it's much easier to keep your life up to date.
If you are not careful, you may fill your Instagram with stories of little value and this will have the opposite effect.
Your Instagram post views directly depend on the quality and reality similarity of your followers.
If your followers hate coffee, they won't like to see something about it being posted and will hardly create a good connection with you. Remember: real people attract real people.
6. Share user-generated content
For getting more views on Instagram you can count on content generators, which serve as tools for when you just don't know what to post.
Everyone who takes care of a social network has already been through this situation of not knowing exactly what to post and, therefore, leaving the feed without updating for days.
So, always find one way or another to come up with good content ideas, but never let your feed idle for more than two or three days.
Remember that if your audience doesn't see you for a long time, they will certainly forget about you and that will bring you a lot more work later.
7. Partner with influencers
To get more Instagram views, a good alternative is to have the help of people who are already very successful on social networks, the influencers.
Generally speaking, these people usually don't do free work, so be prepared to pay for the partnership, but in most cases it really does get a lot of results.
Always remember to base yourself on reach on Instagram and never just on the followers and likes that a person has. It may be that this person has a hundred thousand followers but, inside, their profile is extremely weak in terms of engagement.
Be careful with fake influencers, people who will simply let the account grow using money, this will not bring you any kind of connection, since that person's audience is fake.
8. Create shoppable posts
In addition to Instagram views increasing, you can always link products to your posts, especially if you already have your own brand, which you have been working on.
These posts will serve both as a way of publicizing and as a way of attracting desire to the profile, after all, if your product is desired by your audience, this will generate an excellent exchange of interaction.
Pay attention to your reached Instagram accounts and see if they look like potential buyers for your product. If so, simply start posting and let the magic happen. Selling while posting is a great way to earn extra income.
9. Diversify your Instagram content mix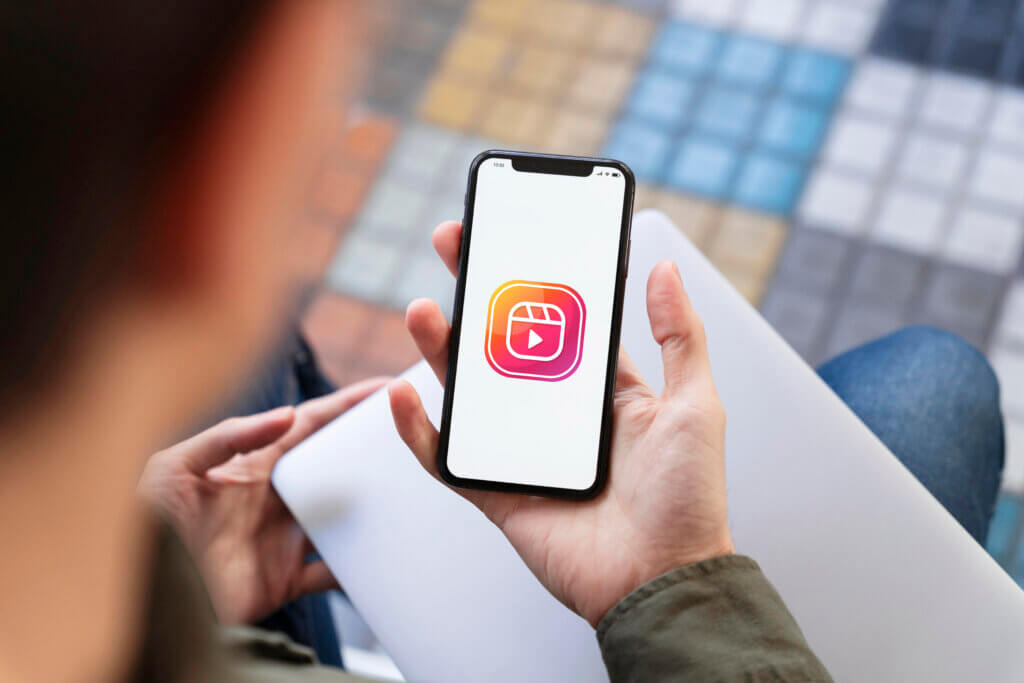 The best way to get views on Instagram when you still don't know exactly who your target audience is is by varying the content you post.
After all, if you choose a single topic, you will reach a single target, but if you manage to reconcile two or three things, you can triple the number of people reached with the same content.
If you want to get video views on Instagram, remember not to create videos just for one audience, but for as many people as possible, so that it is easier to identify with your content. People like content that makes them feel understood.
Always think of your content as a mirror of your followers and, if necessary, use this person's social media to base yourself on what he has been consuming.
10. Interact with your audience
Another very important point is your Instagram contact interaction.
How do you intend to keep your audience close if you never interact directly with them? That is: it is important that you always respond to comments, mention people in your stories, respond to everyone live and promote question boxes and polls.
That way you not only make your follower feel included, but also make him feel part of your profile and, every time he sees your account, he will feel like a member.
11. Find your optimal posting times
To improve Instagram posts view, it is important to choose the best time to post, after all, each target audience will be active at a specific time due to routine.
For example, if you want to reach people who are in full-time school, you'll likely get their attention at lunchtime or after school ends.
So, for reach on Instagram, you must think about whether your follower is free at that moment to see your publication, because, if not, the height of the post will end before the time he is free and, consequently, all that they leave to post later will appear first in that person's feed.
12. Use Instagram Ads
If you want to get more Instagram views, ads are a good solution. They are paid but, as long as you do it right, they will bring a huge return to your personal or business account.
Regardless of the case, you can use ads, but it is more common to see business accounts opting for it, mainly because it is much faster.
Your Instagram posts view depends directly on the number of people your post is shown to, so if the ads are showing your post to 7,000 people a day, you have 7,000 new chances of gaining followers.
13. Share more carousel posts
Carousel posts on Instagram work as a way to keep the same line of reasoning. This works great for product presentation posts or posts for posting photos of the same event.
If you want to post three very beautiful photos from the same day, instead of making three different publications, simply use the same carousel to post all the photos at once, in a much easier and uncomplicated way.
In addition, your feed will be less polluted, giving the feeling of a more professional post schedule.
14. Use between 7-10 hashtags
Hashtags are a great way to improve your Instagram post views, as they work as a real filter for when we don't know exactly how to categorize that photo.
Think that if you put a hashtag like #books, only people interested in books will be browsing that hashtag and, normally, looking for content exactly like yours!
This is a very important tip on how to get more views on Instagram posts, start using hashtags intuitively and then find out which are the ones that work best on your account over time, as some can be used in all posts.
15. Pay attention to insights
The main mistake of those who want to get more Instagram views is not keeping an eye on insights daily.
They work almost like a management tool, allowing you to see how the account was in terms of interactions, how many new followers it got, how many impressions it has achieved in the latest publications… all of that!
This way you can see which types of posts work best on your profile and which types are not so successful among your followers.
All of the Instagram accounts can be easily seen through insights, so it's important to keep an eye on it every day, so you don't get lost and don't know how your account is doing in the last few days.
If you notice that the numbers have dropped, try to immediately regain control using new publications to reverse the situation.
Conclusion
These were our tips on how to get more views on Instagram. I really hope that you manage to increase impressions on your account, in addition to receiving more views on your publications.
Always be aware of the Instagram posts view and never forget to update yourself on what's new on your social network, this makes all the difference when you think about growing up on Instagram.
Escrito Por
Social media and content creator specializing in Instagram growth and engagement strategies. With more than 7 years of experience and proven knowledge, I help brands and influencers to stand out on the platform, I am also a journalist by training and official writer on the Follow Turbo blog.